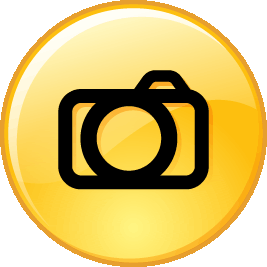 Radiant Simplicity (Begnaud 2000) 28" E Re 5.5" Orange with dark red eye and wire red edge above green throat. SEV. FRAG. Diu. BR4 BD24. Tetraploid. (Pure and Simple X Yuma). $8.00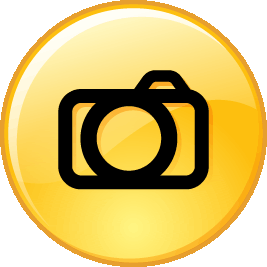 Ragtime Ruffles (Mercer, R. 1990) 25" M Re 5" Rose pink self with chartreuse throat. DOR. FRAG. NOC. EXT. Diploid. [Vision of Beauty X (Fairy Tale Pink x Southern Love)]. $12.00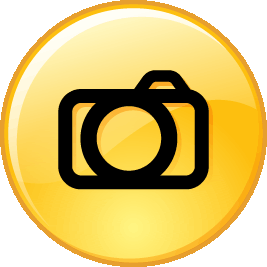 Rainbow Towers (Schwarz, B. 1999) 64" M 8" Gold self above gold throat. DOR. BR4 BD30. Tetraploid. (August Bright X Tetra Scorpio). HM2006. $15.00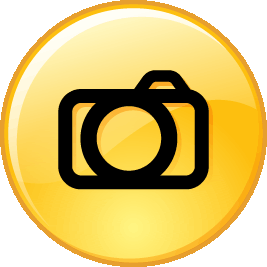 Randers Pride (Libis-Cheetham 1957) 48" ML Aureolin yellow self. DOR. Diploid. Historic. $10.00
Real Lady (Sellers 2003) 32" M Re 6" Peach beige blend with ruffled edge and lighter midrib above yellow to green throat. DOR. BR3; BD20. Tetraploid. (Sdlg X Tetra Siloam Ralph Henry.) $24.00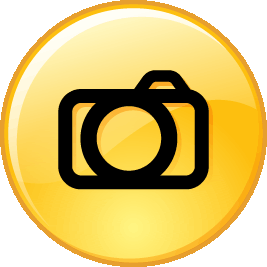 Reason for Treason (Kirchhoff, D. 1996) 25" M Re 5.5" Cardinal red self with green throat. EV. EXT. Tetraploid. (Sdlg X Leonard Bernstein). HM2003. $12.00
Red in the Face (Apps 2000) 28" EM Re 5" Pink with deep burgundy red eye above yellow green throat. DOR. FRAG. EXT. Diploid. $12.00
Red Lightning (Benz 1988) 30" M 5.5" Bright red self with green throat. DOR. EXT. Tetraploid. [(Dance Ballerina Dance x Sdlg) X Serena Dancer]. $12.00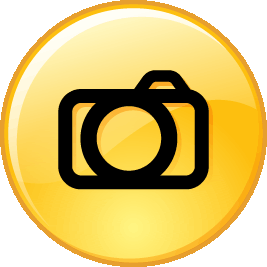 Red Mittens (Heinemann, V. 1966) 24" ML 2.5" Red self. DOR. Diploid. Historic Mini. (Ringlets X Lilliput). HM1972; DFM1970. $8.00
Red Poinsettia (Benz 1992) 26" ML 4" Clear red self with bright green throat. SEV. FRAG. NOC. EXT. Tetraploid. (Signal Sunup X Blood Spot). $12.00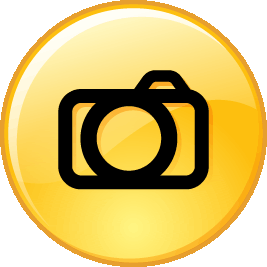 Red Rain (Whitacre 1988) 38" M Re 5.5" Bright cherry red spider with deep cherry red eyezone and yellow green throat. SEV. Spider 6. Diploid. (Garden Portrait X Red Ribbons). HM1997. $10.00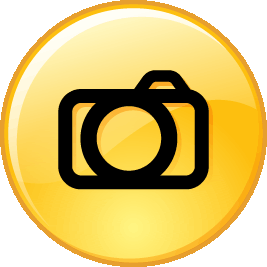 Red Spider Mite (Warrell 2003) 28" M 4" Bright red self above green throat. DOR. BR5 BD21. UF Cascade. Diploid. (Little Pat X Little Zinger). $12.00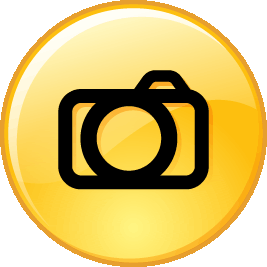 Red Suspenders (Webster 1990) 32" M 11" Bright red spider self with green chartreuse throat. DOR. FRAG. UF Crispate. Tetraploid. (Galaxy Rose X Fire Arrow). HM1995. $18.00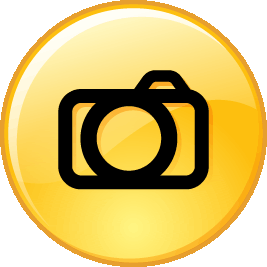 Red Volunteer (Oakes 1984) 30" M 7" Clear candle red self with gold yellow throat. DOR. Tetraploid. AM1994; HM1989; LAA2004. $8.00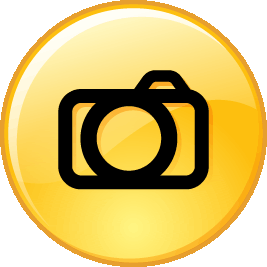 Redneck Friend (Baker, M. 2003) 25" M 5.75" Bright rosy red with chalky lighter pale eye above bright emerald green throat. SEV. EXT. BR2 BD11. Tetraploid. $40.00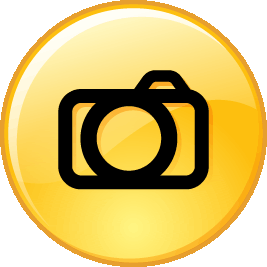 Redneck Red (Rice, J. 2006) 52" EM 8.5" Orange red self above green throat. DOR. UF Crispate. Tetraploid. Parentage unknown. $45.00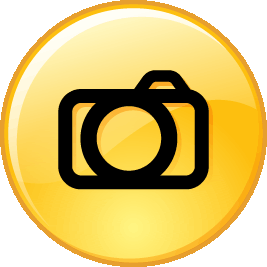 Reedy Creek Weird Oh (Stennett 2001) 32" E Re 6.5" Lavender gray bitone above green throat. EV. UF Crispate. FRAG. BR5; BD10. Diploid. (Santa Barbara X Sdlg). $15.00
Remembering Joan (Schaben 2001) 28" M 6" Violet purple with pink rose eye above green throat. EV. Tetraploid. [Tupac Amaru X (Angel's Smile x Secret Splendor)]. HM2004; Reg1PopPoll 2003, 2004. $10.00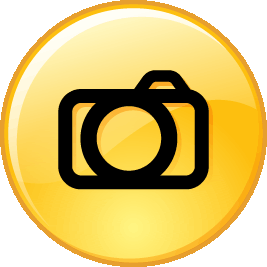 Return to Silence (Hanson, C. 1996) 24" E 5" Cream pink polychrome with green throat. SEV. FRAG. Tetraploid. $18.00
Rhinestone Kid (McRae 1985) 16" EM Re 3" Rose red with green eyezone. SEV. EXT. Diploid. (Little Business X Little Idy). HM1994. $8.00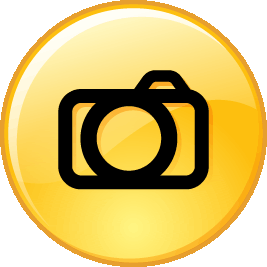 Ribbonette (Lenington, G. 1951 ) 34" M Light red with a pattern. Diploid. Historic. HM2009. $12.00
Riddle Me This (Schwarz, B. 2003) 34" EM 6" Purple self above light green throat. DOR. Unusual Form. Tetraploid. $50.00
Rim Shot (Weston, J. 1996) 20" M 3.5" Cream and cream pink bitone with rose edge and green throat. SEV. Diploid. (Sdlg X Cowrie Flower). $10.00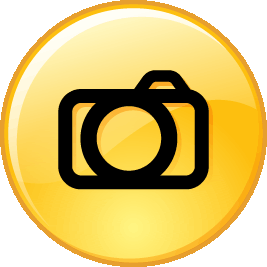 Ringlets (Kraus 1949) 30" EM Dark orange yellow self. DOR. Diu. Diploid. Historic ((Mrs. W.H. Wyman x Rosalind) X ((Dominion x J.S. Gayner) x (Dominion x Cinnabar))). AM1958; HM1955. $8.00
Rock Lobster (Hanson, C. 1999) 36" EM 6" Rose violet self with green throat. SEV. FRAG. BR3 BD26. Tetraploid. {[Vera Biaglow x (Gentleman Lou x Matt)] X Elizabeth Salter}. HM2004. $30.00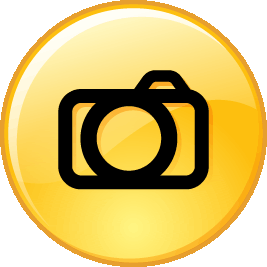 Rocket City (Hardy 1967) 36" EM 6" Bittersweet orange with burnt-orange eyezone. DOR. EXT. Tetraploid. Historic (Crestwood Gold X Sdlg). HM1970. $8.00
Rococo (Biery 1972) 20" M 4" Light yellow self. DOR. EXT. Spider 6.3. Historic. HM2010. $8.00 SOLD OUT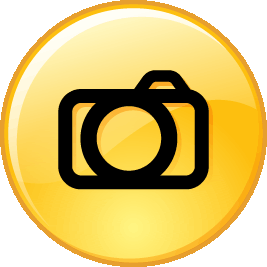 Rodeo Sweetheart (Trimmer 2000) 32" EM 4.75" Peach with cranberry eye above yellow green throat. SEV. BR3; BD25. Tetraploid. (Fooled Me X Tet Dragons Eye.) $18.00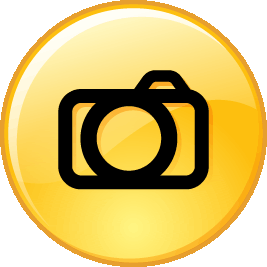 Romeo (Hawkins 1949) 45" M Dark orange red self. DOR. Diu. Historic. Diploid. $8.00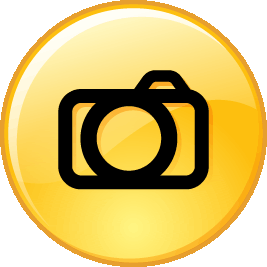 Rose Parfait (Thomas, D. 1987) 30" M 4" Rose and cream pink bicolor with wide creamy edges and chartreuse green throat. SEV. FRAG. Tetraploid. [(Abluted Pink x Broadway Magic) X Sherry Fair]. $10.00
Roses In Snow (Hansen, D. 1999) 24" EM Re 5.25" Red with ivory edge and emerald throat. SEV. BR3 BD18. Tetraploid. (Calgary Stampede X Untamed Glory). AM2006; HM2003. $12.00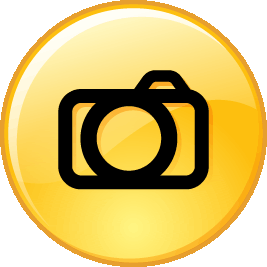 Rosy Lights (Wilson-Schott 1990) 40" ML 8.5" Rose beige spider with deep rose eyezone and greenish yellow throat. DOR. EXT. Diploid. UF. HM2008. $10.00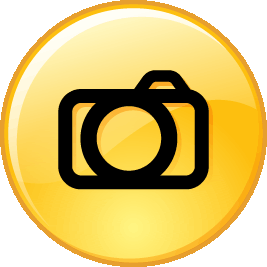 Royal Celebration (Trimmer 1999) 38" EM Re 12" Grape purple self above green throat. EV. Spider 4.29. BR3 BD30. Tetraploid. (Cameroon Night X Long Tall Sally.) HM2004. Holding for increase.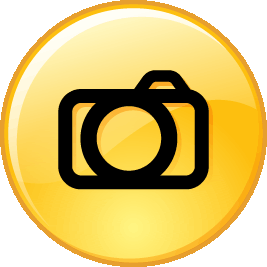 Ruby Moon (Trimmer 1999) 24" EM Re 5.5" Yellow gold with red eye above yellow gold throat. DOR. BR2; BD20. Tetraploid. (Fooled Me X Tet Wings Of Chance). $18.00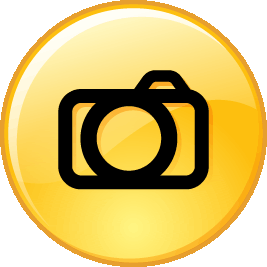 Ruby Spider (Stamile 1991) 34" E 9" Ruby red spider self with yellow throat. DOR. Tetraploid. UF (Velvet Widow X Tet Open Hearth). AM2002; HM1999; LW2002; PC2004. $15.00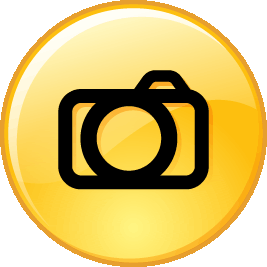 Ruth's Dream (Santa Lucia 2002) 34" M 5.5" Bright rose self above white to green throat. EV. BR2; BD20. Tetraploid. 15.00
---
Award Abbreviation Key (year of award follows award abbreviation in listing): SSM: Stout Silver Medal—one award per year, the highest honor in awards pyramid; AM: Award of Merit—twelve per year, the second step toward SSM; HM: Honorable Mention—first step toward SSM; JC: Junior Citation for seedling; LAA: Lenington All American Award—one per year for outstanding performance in most AHS regions; DFM: Donn Fischer Memorial Award for best miniature (less than 3" flower); ATG: Annie T. Giles for best small (more than 3" but less than 4 1/2" flower); IM: Ida Munson for best double; DCS: Don C. Stevens for best eye; ESF: Eugene S. Foster for best late blooming; HOS: Harris Olson Spider for best spider; LW: Lambert Webster for best unsual form; RWM: R.W. Munson, Jr. for best unusual pattern; ESB: Early Season Bloom Award; XLD: Extra Large Diameter; LEP: L. Ernest Plouf for fragrance (discontinued); RPM: Robert P. Miller Memorial for best near white (discontinued); RCP: Richard C. Peck for best tetraploid (discontinued); JEM: James E. Marsh for best purple or lavender (discontinued); AHS National Convention Awards (for cultivars seen on a garden tour during the annual national convention): PC: President's Cup for overall best cultivar on garden tour; FS: Florida Sunshine Cup for best small or miniature on garden tour; GD: Georgia Doubles Award for best double on garden tour; NRS: Ned Roberts Spider/UF Award for best spider or UF on garden tour.
Please note: You will need Adobe® Reader® to download the pdf of the Order Form. Use this link to get Adobe® Reader® if needed: